New Music for New York 2023

Join us on March 11 for the world premieres of these three new choral works by NYC area composers.
The Manhattan Choral Ensemble's annual choral music competition, New Music for New York, returns Saturday, March 11, as we premiere this season's three winning compositions in a program that also features many beloved folk songs by Brahms, Barber, RV Williams, and others.
Saturday, March 11, 2023, 8pm
The DiMenna Center for Classical Music
450 West 37 Street (between 9th and 10th Avenue)
New York City
2022-23 New Music For New York Composer Competition Winners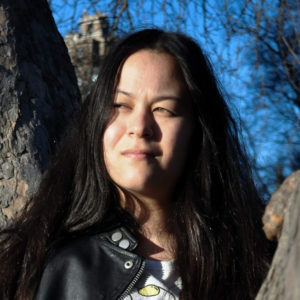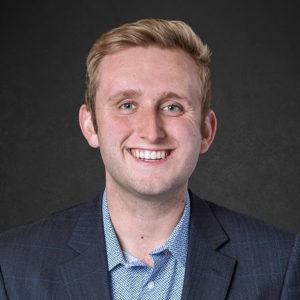 Hannah Cai Sobel                   Cole Reyes                                  Rachel DeVore Fogarty
Soundscape                                 Dawn in New York                      Small
The Many Hills Songbook
In celebration of the Manhattan Choral Ensemble's 20th Anniversary Season, we are proud to present The Many Hills Songbook. This collection of compositions from contemporary composers connected to New York City is intended to provide the choral community at large with a shared repertoire of songs that reflect our daily life. We are extraordinarily grateful for the composers who have contributed to this project, and allowed us to share their work with you through a Creative Commons license for free non-commercial use. We hope you will download the songbook, share it with your singing partners, and find joy in the music echoing over the many hills of this world. Learn More & Download FREE »
Join our email list or follow us on Facebook to stay connected and hear more about upcoming events.
About the Manhattan Choral Ensemble
The Manhattan Choral Ensemble is a 40-voice, independent choir dedicated to passionate performance of choral masterworks and contemporary compositions. The MCE performs in historic New York spaces and creates programming in partnership with musicians of diverse backgrounds and genres. Winner of the 2016 ASCAP Award for Adventurous Programming, the MCE fosters the musical life of the city through its innovative commissioning project, New Music for New York.
For more information about the choir, explore our website, connect with us on Facebook.com/ManhattanChoralEnsemble or Instagram @ManhattanChoral, and join our mailing list to receive updates on our concerts, benefits, and other events.