Earlier This Season
Handel's Italy featuring Dixit Dominus
Dixit Dominus was composed by a 22-year-old George Frideric Handel during his visit to Italy and was one of the works that ignited his European fame. The Manhattan Choral Ensemble and a baroque orchestra performed works by Scarlatti and Corelli that evoked the Rome and Florence of Handel's 20s before concluding with the triumphant Dixit Dominus, all in a glorious French Gothic setting.
June 10th, 2023
New Music for New York 2023

Join us on March 11 for the world premieres of these three new choral works by NYC area composers.
The Manhattan Choral Ensemble's annual choral music competition, New Music for New York, returns Saturday, March 11, as we premiere this season's three winning compositions in a program that also features many beloved folk songs by Brahms, Barber, RV Williams, and others.
Saturday, March 11, 2023, 8pm
The DiMenna Center for Classical Music
450 West 37 Street (between 9th and 10th Avenue)
New York City
2022-23 New Music For New York Composer Competition Winners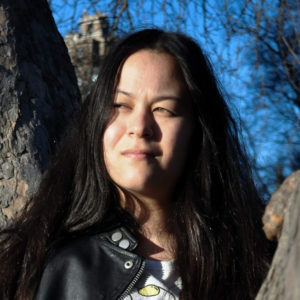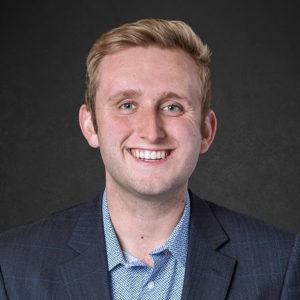 Hannah Cai Sobel                   Cole Reyes                                  Rachel DeVore Fogarty
Soundscape                                 Dawn in New York                      Small
Noche de Paz: A Spanish Christmas

The MCE will welcome the season with a celebration of the sounds of Christmas from Spain. Familiar carols such as Riu, Riu Chiu and E la don don will delight the ear alongside new settings of less frequently heard traditional carols. The program will also feature gems of the Renaissance from such luminaries as Guerrero and the celebrated O Magnum Mysterium by the most famous Spanish composer of the era, Tomas Luis de Victoria.
Fri Dec 9, 8pm & Sun Dec 11, 3pm
St. Peter's Church
Corner of Barclay and Church Streets
New York City